Hyundai has only been manufacturing hybrid vehicles for a little more than a decade now. The company unveiled its first hybrid vehicle, the Hyundai Elantra LPI, back in 2009.
But already, Hyundai has caught up to many of the other car manufacturers that started producing hybrids long before it did. It now has an entire lineup of hybrids that you should consider checking out if you're in the market for one.
We're going to take a closer look at Hyundai's 2022 hybrid lineup to see exactly what it has to offer. Read all about it below to figure out which of Hyundai's hybrids might be the best option for you.
Hyundai Tucson Hybrid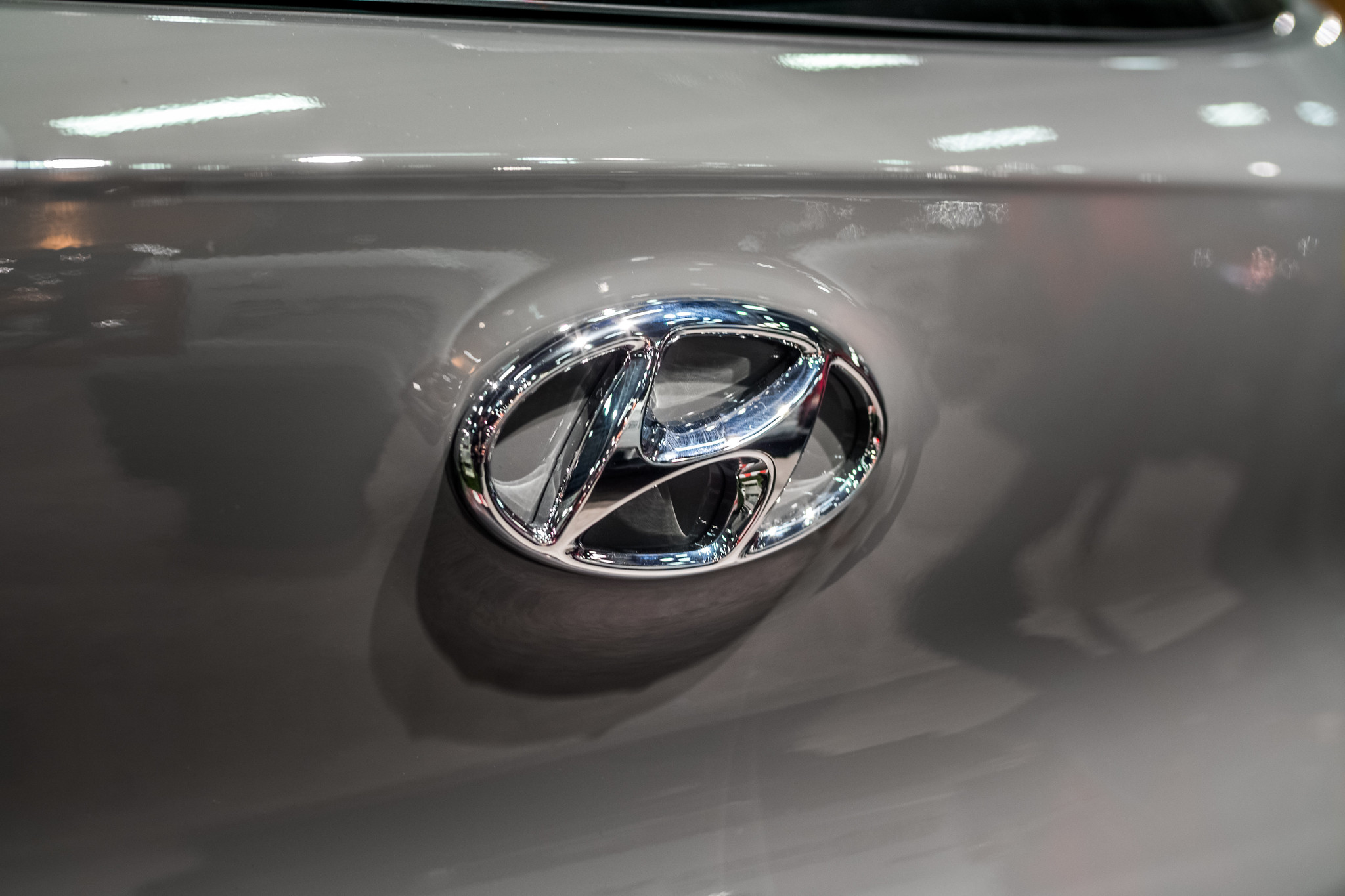 As recently as just a few years ago, the idea of car companies creating hybrid SUVs was laughable. But quite a few companies have found out how to pull it off, and that includes Hyundai.
The Hyundai Tucson is, hands down, the most popular SUV in the Hyundai lineup. So, it shouldn't come as a huge surprise to hear that Hyundai worked on turning it into a hybrid.
The Hyundai Tucson Hybrid has all the usual bells and whistles that you'll find in the regular Hyundai Tucson model, including safety features like blind-spot collision-avoidance assist. But it also gets fantastic gas mileage thanks to its regenerative braking system, which allows it to create energy that can be used to power up its battery.
The Hyundai Tucson Hybrid is capable of getting up to 38 miles per gallon while driving both in the city and on the highway. It's just one more thing to love about the Tucson.
Hyundai Santa Fe Hybrid
From the very beginning, the Hyundai Santa Fe has always been an SUV designed for adventure. That's why it includes features like the Hyundai Traction All-Wheel Drive standard, which is also known as HTRAC AWD.
If you're someone who likes to push your SUV to the limit, you'll appreciate what the Hyundai Santa Fe Hybrid can bring to the table. You'll also come to love the great gas mileage that it can get while you're out on the road in it.
Just like the Hyundai Tucson Hybrid, the Santa Fe Hybrid relies on a regenerative braking system to supply its battery with power. This enables it to get up to 36 miles per gallon in the city and up to 31 miles per gallon on the highway.
There's a fairly good chance that you're going to be out enjoying nature while you're in this SUV. Why not do what's best for it by driving in something from Hyundai's 2022 hybrid lineup while you're doing it?
Hyundai Sonata Hybrid
One thing that people still tend to worry about when buying a hybrid is how much power their engine will be able to produce. They're often under the impression that they'll have to sacrifice power for the sake of driving a hybrid.
The Hyundai Sonata Hybrid proves otherwise. It can get up to 50 miles per gallon in the city and 54 miles per gallon on the highway. But you won't need to be concerned about scaling back on how much power your engine can produce while you're driving around in it.
The Hyundai Sonata Hybrid comes equipped with an advanced powertrain and a 39 kWh electric motor that can deliver up to 192 horsepower. It'll make driving a hybrid so much more exciting than you could have ever imagined.
Hyundai Elantra Hybrid
It's hard to fathom any other vehicle from Hyundai's 2022 hybrid lineup providing you with better gas mileage than the Hyundai Sonata Hybrid. But believe it or not, the Hyundai Elantra Hybrid delivers in this department.
If you invest in a Hyundai Elantra Hybrid, you'll find that it'll get about 53 miles per gallon in the city and about 56 miles per gallon on the highway. It's going to help you slash your monthly fuel costs in a major way.
The Elantra Hybrid is also one of the most affordable models in Hyundai's 2022 hybrid lineup. It'll give you one more reason to consider it when you're shopping around for a Hyundai hybrid vehicle.
Hyundai IONIQ 5
Unlike the other vehicles mentioned here, the Hyundai IONIQ 5 isn't technically a hybrid vehicle. Instead, it's the very first model that Hyundai has ever produced that is 100% electric.
When you purchase an IONIQ 5, it'll go up to 300 miles on a single charge. And when you run out of juice? Hyundai has figured out a way to get it to charge much faster than you might think it would.
The design that Hyundai came up with for the IONIQ 5 is impressive, too. It looks very futuristic and will definitely turn more than a few heads when you're cruising around in it.
With Hyundai committed to manufacturing more all-electric cars in the near future, the IONIQ 5 is really just the start. But it's a strong start for Hyundai nonetheless and suggests that the company could have some other great tricks up its sleeves as it moves forward and continues to add new hybrid and electric models to the mix.
Which Vehicle From Hyundai's 2022 Hybrid Lineup Do You Like Most?
Now that you know about the different models that make up Hyundai's 2022 hybrid lineup, there should be at least one that stands out to you. To see if it might be right for you, you should consider taking it for a test drive.
We keep a number of Hyundai hybrid vehicles in stock at our Plano, Texas, dealership and would love to show you what they have to offer. We can provide you with a Hyundai hybrid that you'll love at a price that you can afford.
Contact us today to discover more about the vehicles that make up Hyundai's 2022 hybrid lineup.